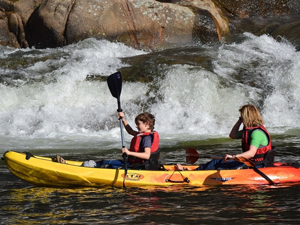 Hire your experiences online while you stay with Casa de Trillo. Activities such as canyoning, kayaking, rafting and many others are waiting for you.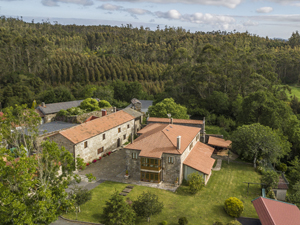 A walk by Santa Mariña with companion of the family Trillo opens us the doors to histories of the rural of Costa da Morte.
- A day with the family of House of Trillo
- A way by the tunnels of the time
- A conscious route by the ethnography and the forest
- With a degustación of flavours and local knowledges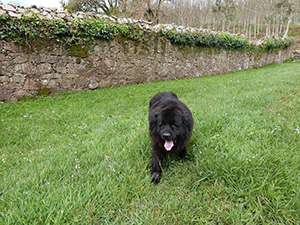 We are a rural house that enjoys receiving our guests accompanied by their best friends, their pets.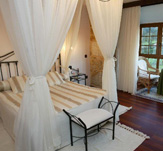 Surprise your partner and escape to Muxía for a few days, it will be a unique weekend for you both that you'll remember for the rest of your lives.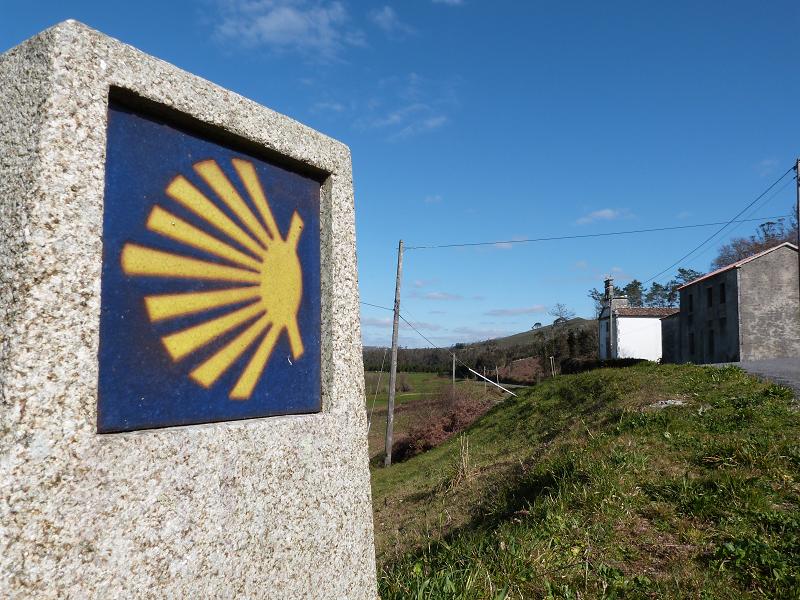 The Iacobus voucher invites you on the route pilgrims took from Santiago until Fisterra and Muxía to discover what they thought was the End of the World.